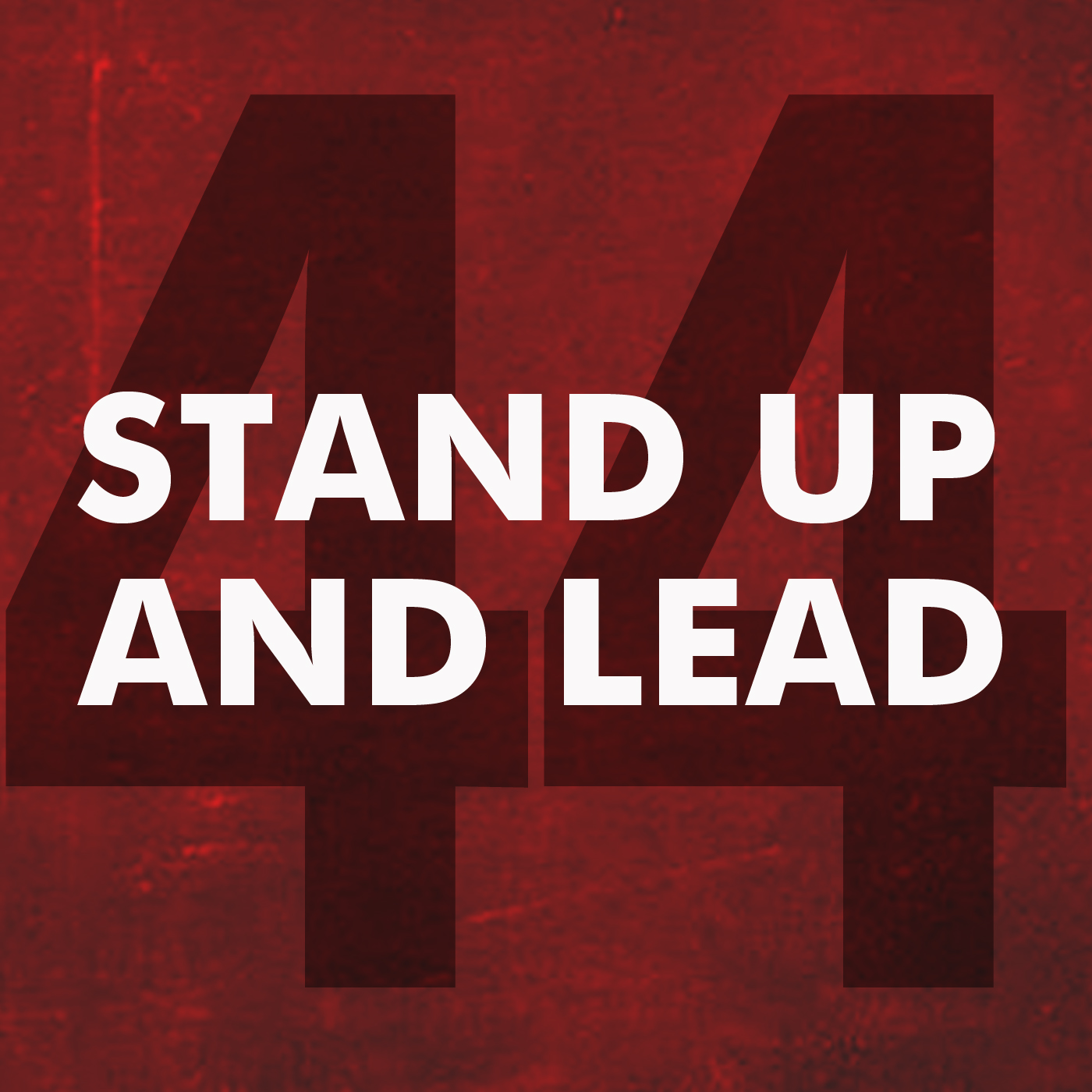 An interesting language revision took center stage during the Amy Coney Barrett confirmation, when we were treated to the latest laughable Leftist spin on the concept of "sexual preference".
_______
To connect with us directly or to access more content like this, please visit https://www.geoffreybotkin.com.
Please send any questions or feedback to questions@GeoffreyBotkin.com.