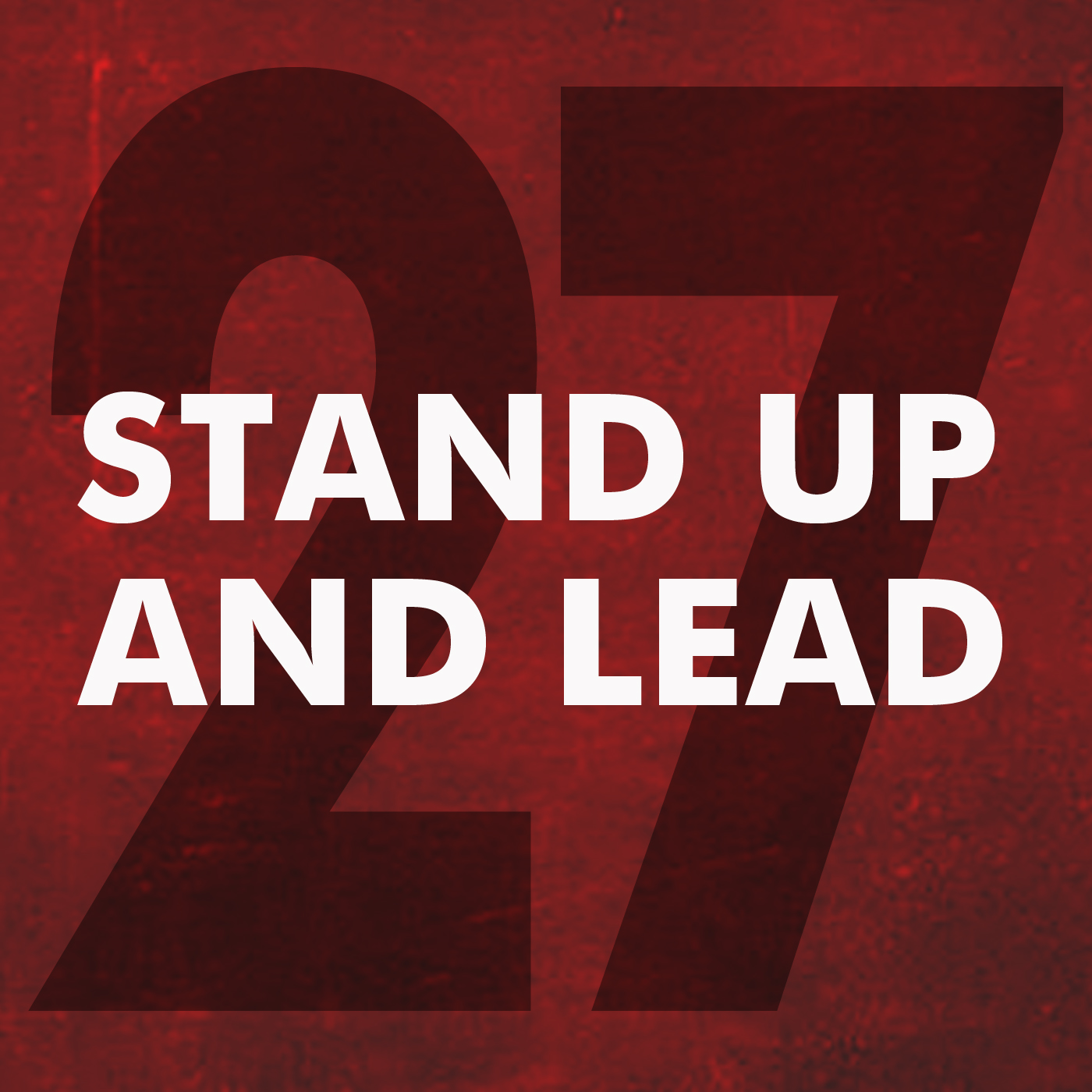 In the wake of her recent break-up, Tomi Lahren took to social media to share a five point lecture that the media has described as "a rant against trashy men".
In this episode Geoffrey Botkin considers her five points, noting their many merits and some of their weaknesses, before offering five suggestions to young men and women who are trying to chart a course toward the most productive and rewarding life possible.
This podcast episode is the audio portion of a video posted at https://www.geoffreybotkin.com/videos.
_______
To connect with us directly or to access more content like this, please visit https://www.geoffreybotkin.com.
Please send any questions or feedback to questions@GeoffreyBotkin.com.