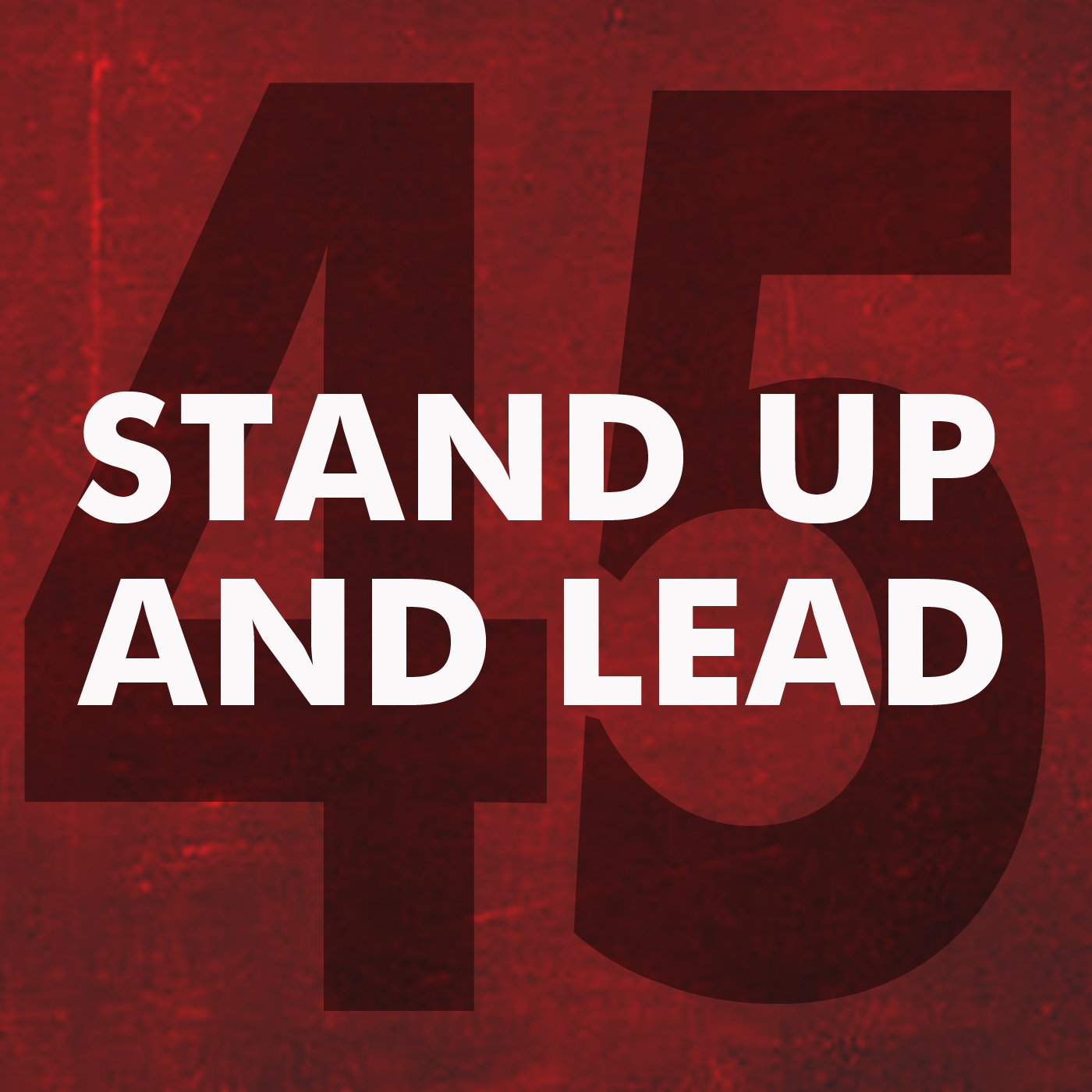 What happens when you spend years of time and tons of resources chasing after a Critical Race Theory-centered degree only to have President Trump executive order your chosen profession out of existence?
_______
To connect with us directly or to access more content like this, please visit https://www.geoffreybotkin.com.
Please send any questions or feedback to questions@GeoffreyBotkin.com.