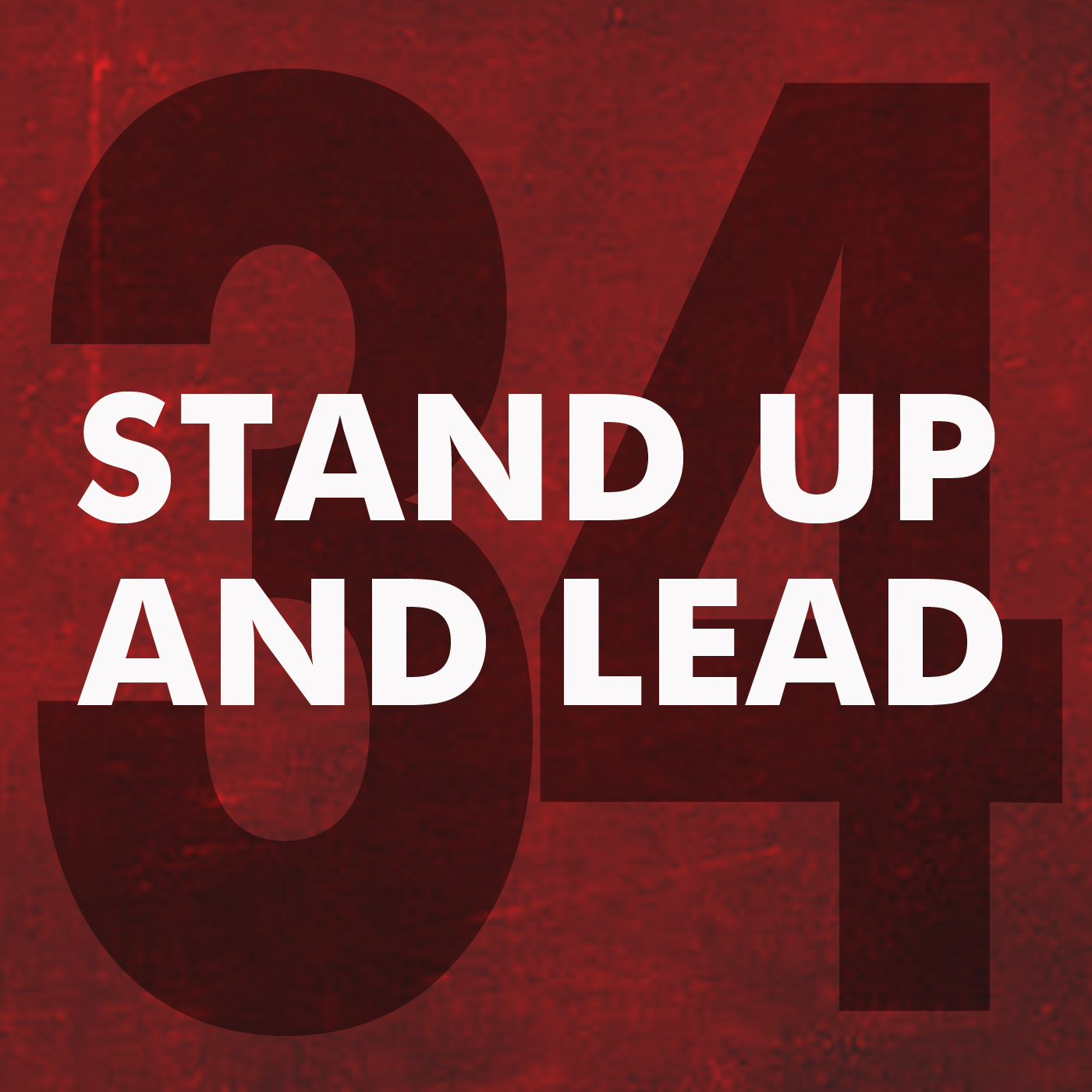 Before woke mobs attacked and defaced the statue of Miguel Cervantes, they should have done a little homework to determine if he was, in fact, a slave owner. Here's the history: he went to war to end the slave culture of his time and was later kidnapped and held as the slave of one of the trade's most cruel slave masters.
This podcast episode is the audio portion of a video posted at https://www.geoffreybotkin.com/videos.
_______
To connect with us directly or to access more content like this, please visit https://www.geoffreybotkin.com.
Please send any questions or feedback to questions@GeoffreyBotkin.com.