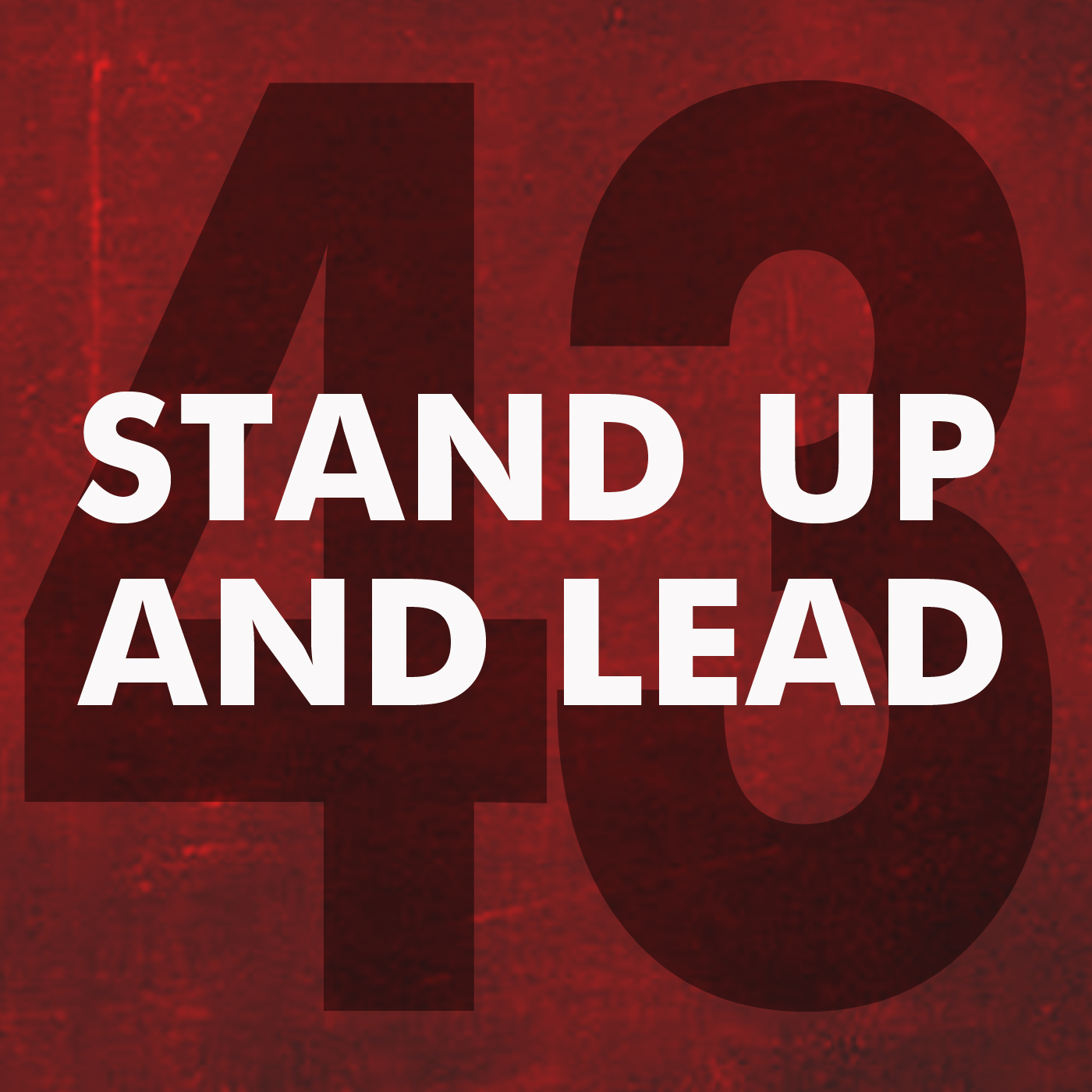 Is the Hunter Biden laptop just another "fake news" story? Is it an example of Russian propaganda designed to hurt Democrats, as the Left would have us believe? Or is it very real and filled with accurate information as to the true nature and character of the Biden family and Democrat party?
_______
To connect with us directly or to access more content like this, please visit https://www.geoffreybotkin.com.
Please send any questions or feedback to questions@GeoffreyBotkin.com.