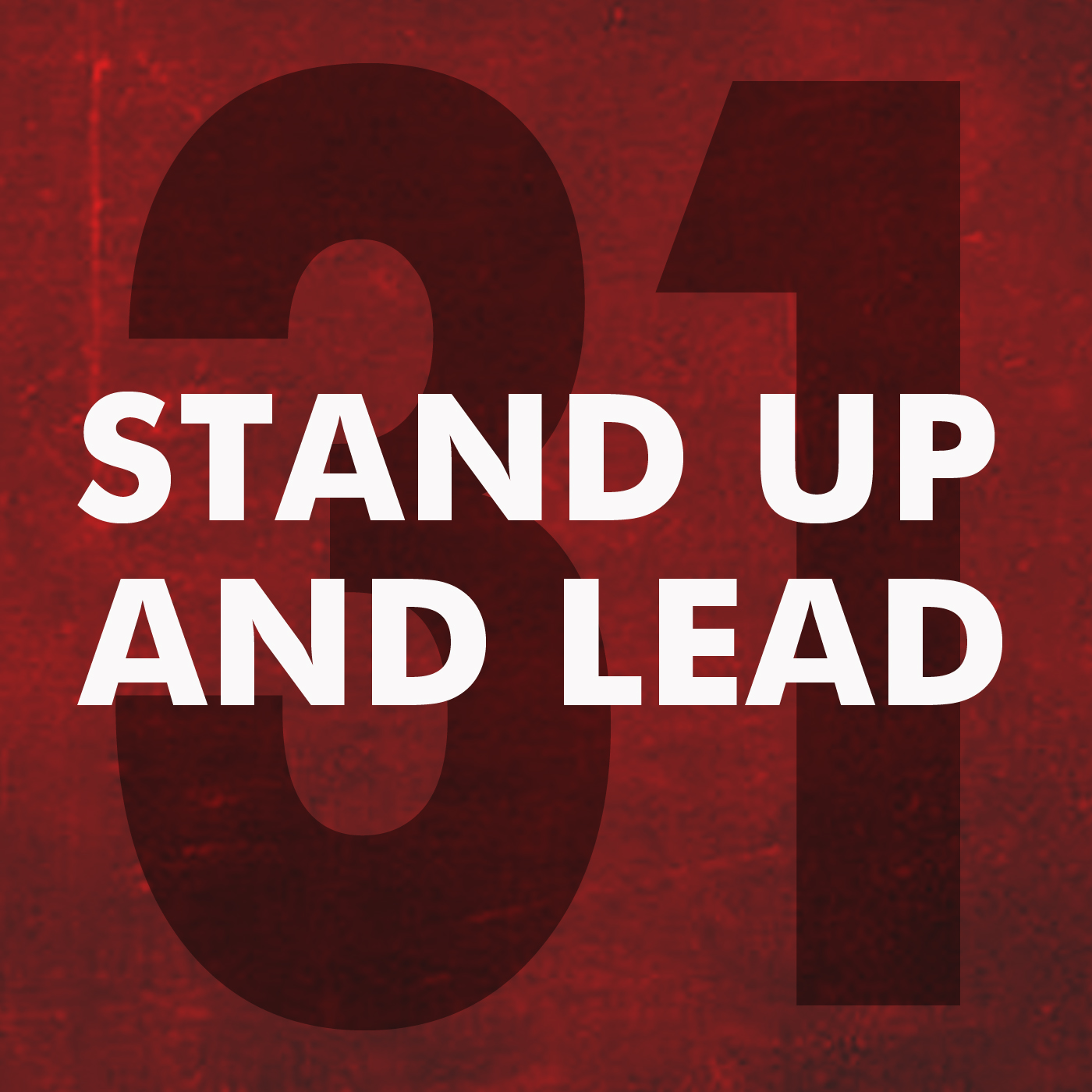 Why do leftists view history as being so dangerous that it must be eliminated? With an increasing number of "progressive" leaders and elected officials calling for things like the abolition of history classes in public schools, it's never been more important for us to understand why the left always seeks to control the present and direct the future by erasing the past and rewriting it to conform with their warped version of reality.
In this episode Geoffrey Botkin takes a deep dive into the reasons and motivations driving the current leftist drive to rewrite history in America.
This podcast episode is the audio portion of a video posted at https://www.geoffreybotkin.com/videos.
_______
To connect with us directly or to access more content like this, please visit https://www.geoffreybotkin.com.
Please send any questions or feedback to questions@GeoffreyBotkin.com.