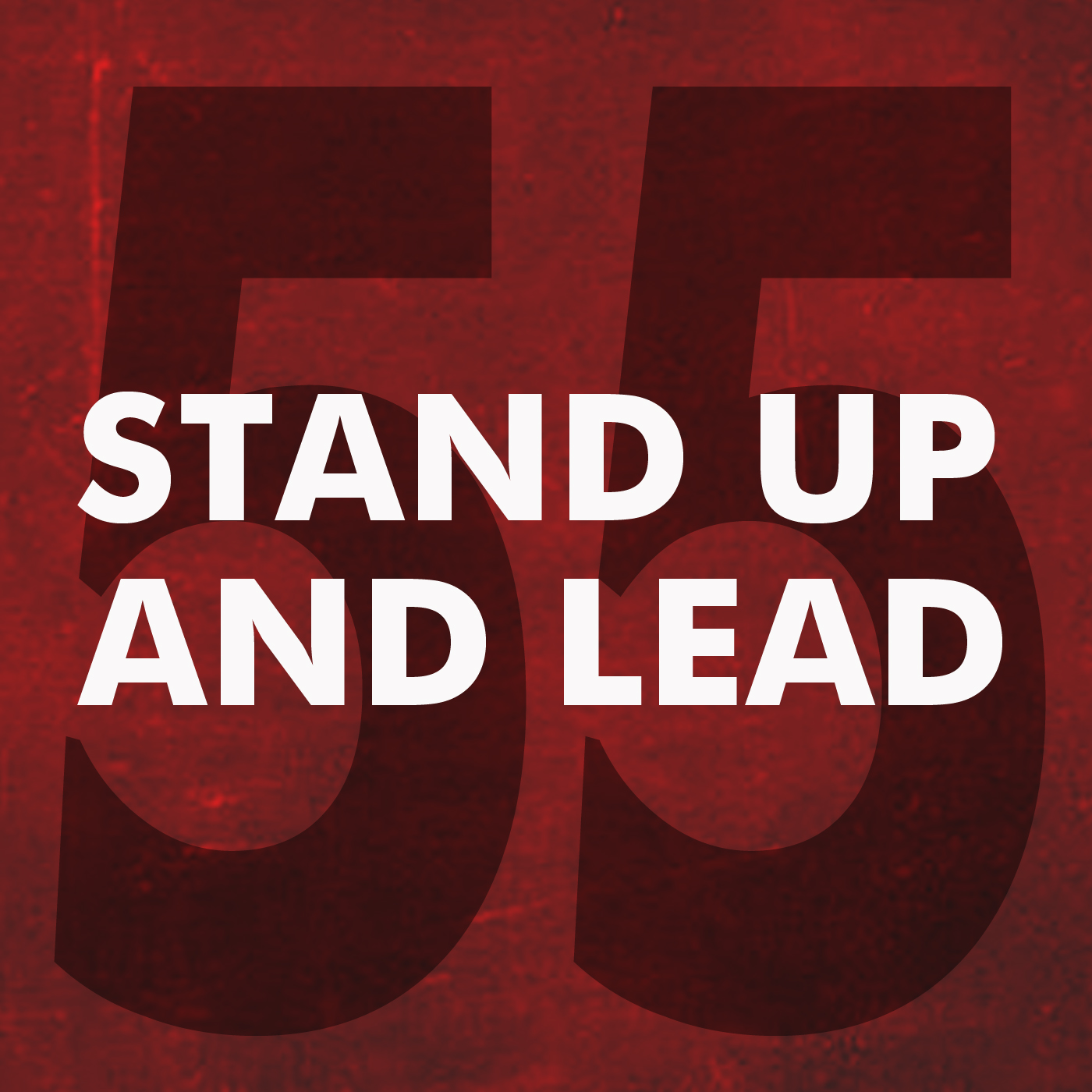 "TRUMP HAS LOST HIS MIND AND MUST BE REMOVED, TONIGHT." Keith Olbermann, November 5, 2020.
Former CIA Director John Brennan this week called for President Trump to be removed from office. CNN, November 11, 2020
"The United States government is perfectly capable of escorting trespassers out of the White House." Biden campaign spokesperson Andrew Bates, November 7, 2020
If operatives of any sort, including childish mobs, tried to get into the White House to drag out the sitting president, Trump voters by the hundreds of thousands might create a protective perimeter around the area, as citizens did for an heroic leader in Romania in 1989. Within days, massive crowds of patriots overthrew the dictatorial control of the deep state in Romania and declared independence from the Soviet system. Dictator Nicolae Ceaușescu, general secretary of the Romanian Communist Party, was tried and executed. What happened later? Conditions for freedom improved, but the people of Romania failed to completely rid the nation of deep state influence, which remains to this day.
_______
To connect with us directly or to access more content like this, please visit https://www.geoffreybotkin.com.
Podcast: https://standupandlead.podbean.com
Newsletter: https://www.geoffreybotkin.com/newsletter.html
Facebook: https://www.facebook.com/StandUpAndLeadProgram
Twitter: https://twitter.com/StandAndLead
Gab: https://gab.com/StandUpAndLead
Parler: https://parler.com/profile/StandUpAndLead
Minds: https://www.minds.com/standupandlead/
Please send any questions or feedback to questions@GeoffreyBotkin.com.