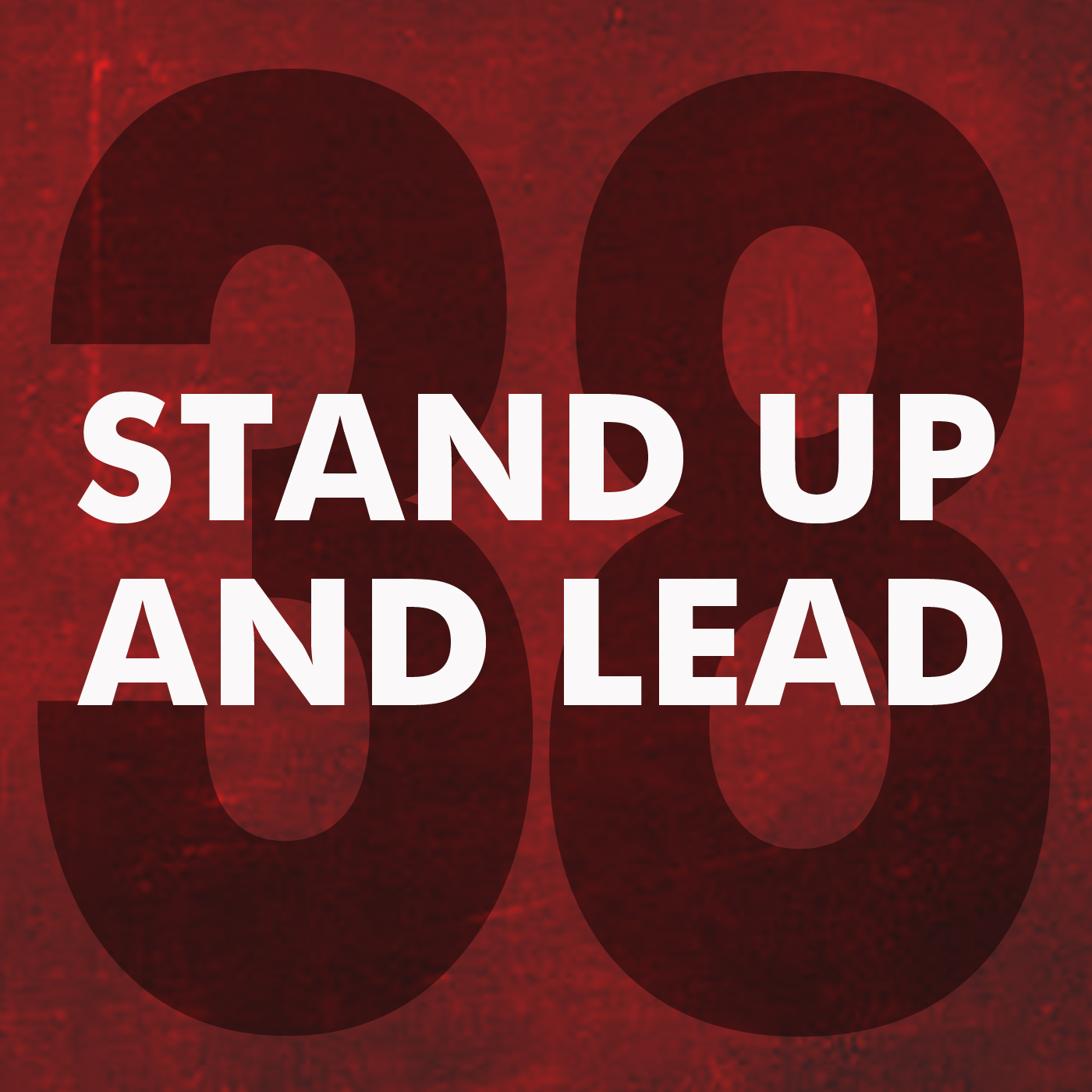 This video was recorded prior to the Kenosha incident with the young 17-year-old rifleman. As I point out in this message, rifles have a way of propelling men into responsible manhood, or taking them in childish, immature and dangerous directions. This video is for you American gun owners who are wondering what to do with your weaponry in light of the growing insurrection on American streets.
If you are serious about being part of a solution – about being a lawful member of the constitutional unorganized militia, which IS a legal thing, you had better get oriented to the nature of authority, the hierarchy of authority, and the architecture of the authority structure in your state. Invest your energy in getting you and your buddies situated LEGALLY within that structure. After you educate yourselves, you can tell others what you've learned, including your sheriff and governor. Compare what you are doing with 10 U.S. Code § 246.
This podcast episode is the audio portion of a video posted at https://www.geoffreybotkin.com/videos.
_______
To connect with us directly or to access more content like this, please visit https://www.geoffreybotkin.com. Please send any questions or feedback to questions@GeoffreyBotkin.com.