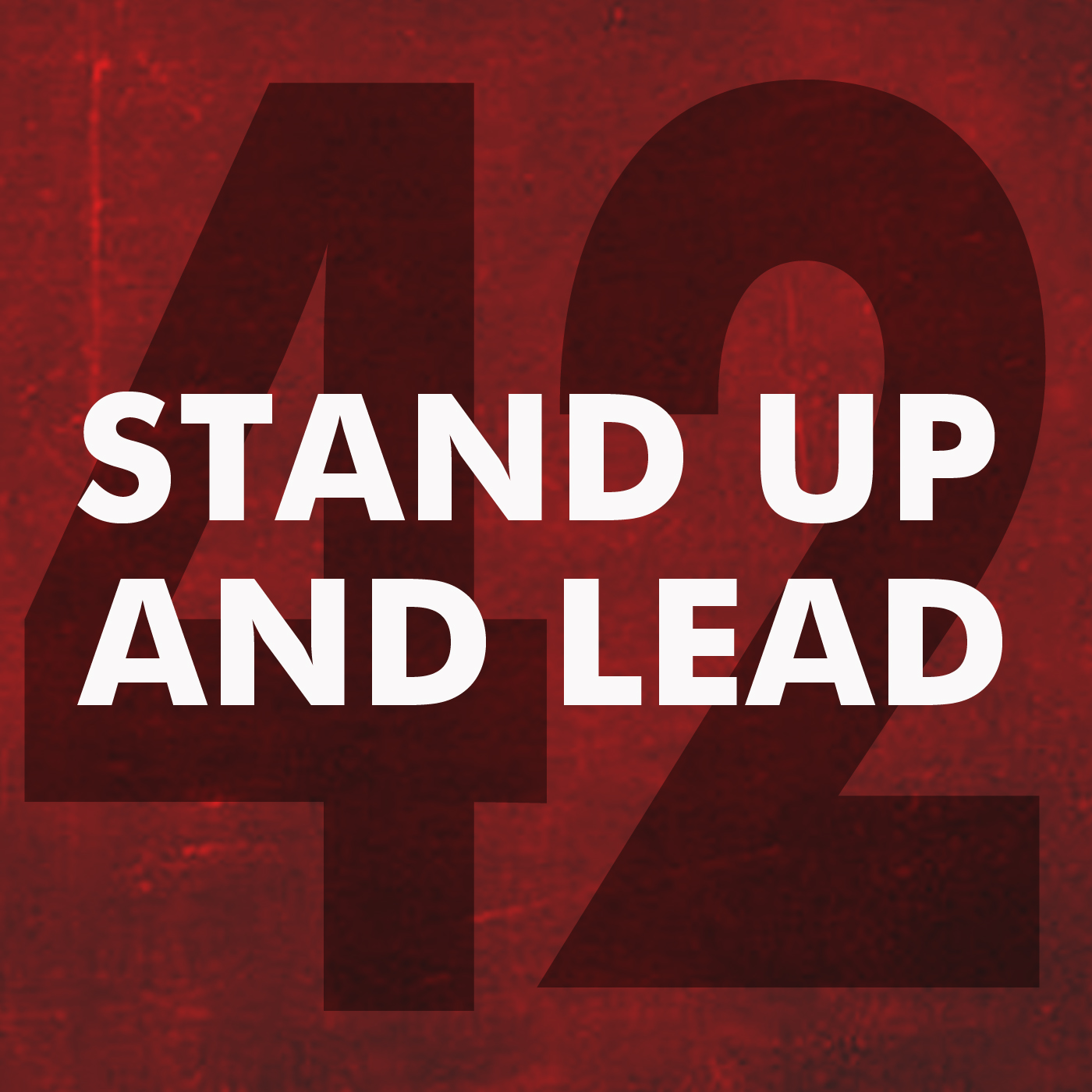 While President Trump did well in many important ways while answering this question during Tuesday night's debate, how could he have done even better?
Geoffrey Botkin explores that question and offers an answer in this first of a new series of Presidential Answers videos.
This episode is the audio portion of a video posted at http://www.geoffreybotkin.com/videos.html.
_______
To connect with us directly or to access more content like this, please visit https://www.geoffreybotkin.com.
Please send any questions or feedback to questions@GeoffreyBotkin.com.