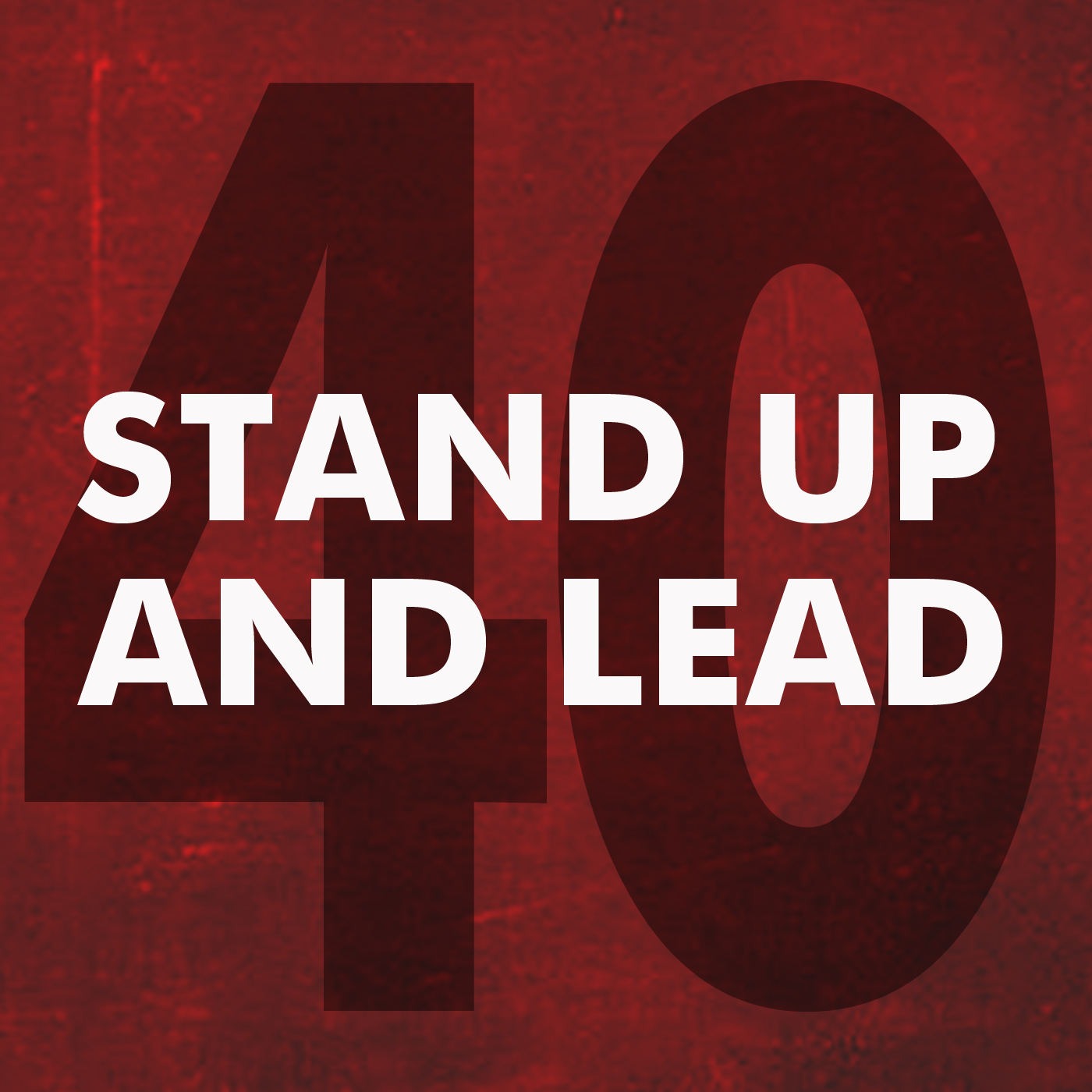 Can you be absolutely certain that your children can learn at home?
This question is on the minds of many parents these days. In this episode, the second of a two part series, Geoffrey Botkin dives into the answer.
This is Part 2 of a two-part presentation.
This podcast episode is the audio portion of a video posted at https://www.geoffreybotkin.com/videos.
_______
To connect with us directly or to access more content like this, please visit https://www.geoffreybotkin.com.
Please send any questions or feedback to questions@GeoffreyBotkin.com.