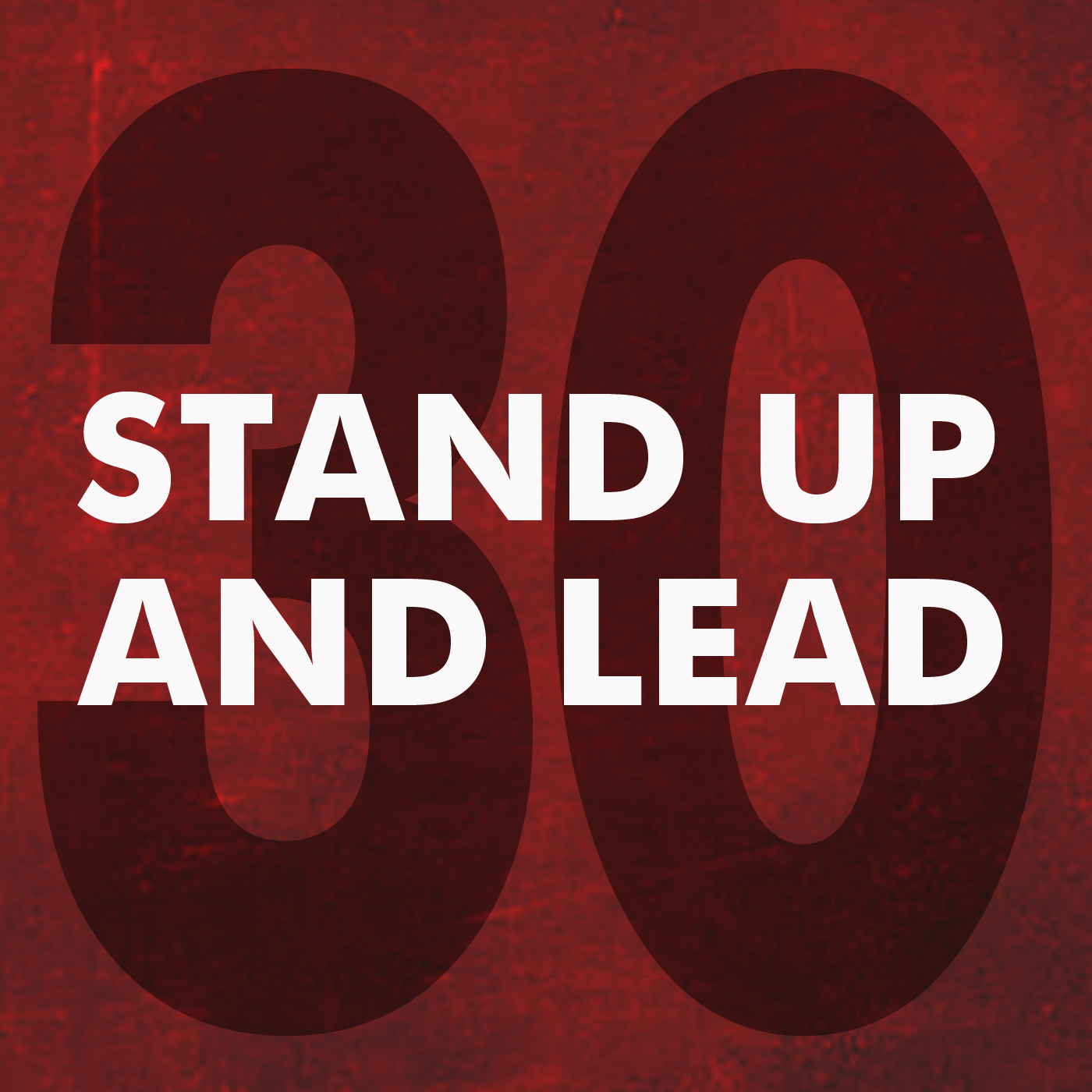 What happens when those with legitimate authority take orders from political mobs? What happens when politicians and police simply do what gangs of "woke" thugs and revolutionaries tell them to do? Why are authorities consistently caving into these mobs and what will ultimately come of it?
Geoffrey Botkin explores these and other related questions in this episode, which is the third of a three part series.
This podcast episode is the audio portion of a video posted at https://www.geoffreybotkin.com/videos.
_______
To connect with us directly or to access more content like this, please visit https://www.geoffreybotkin.com. Please send any questions or feedback to questions@GeoffreyBotkin.com.