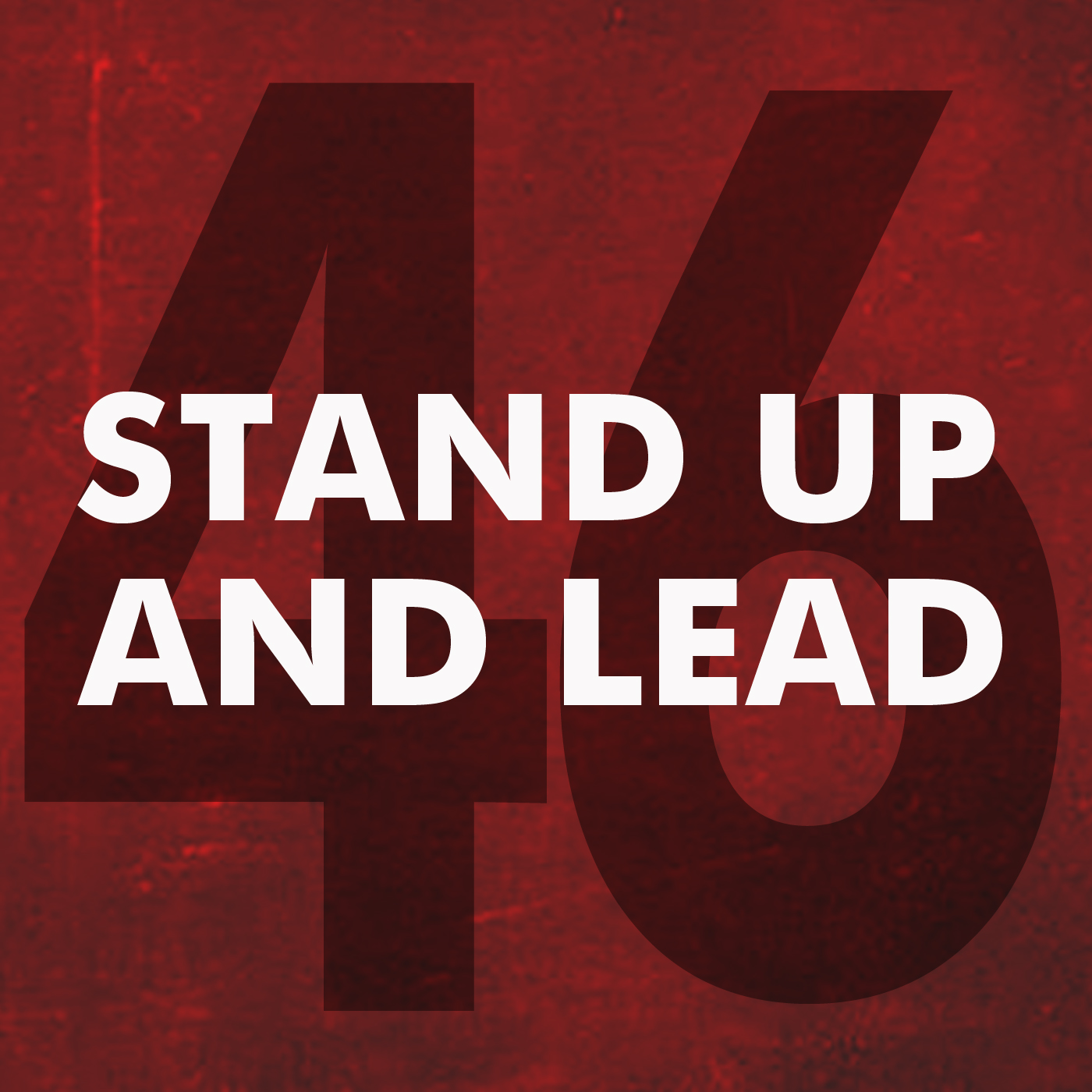 A Colorado Democrat Executive Committee member has some very interesting thoughts when it comes to how to change the country through violence - the kind of violence that literally includes guillotines and is a standard part of Leftist revolutions.
_______
To connect with us directly or to access more content like this, please visit https://www.geoffreybotkin.com.
Please send any questions or feedback to questions@GeoffreyBotkin.com.